William Campbell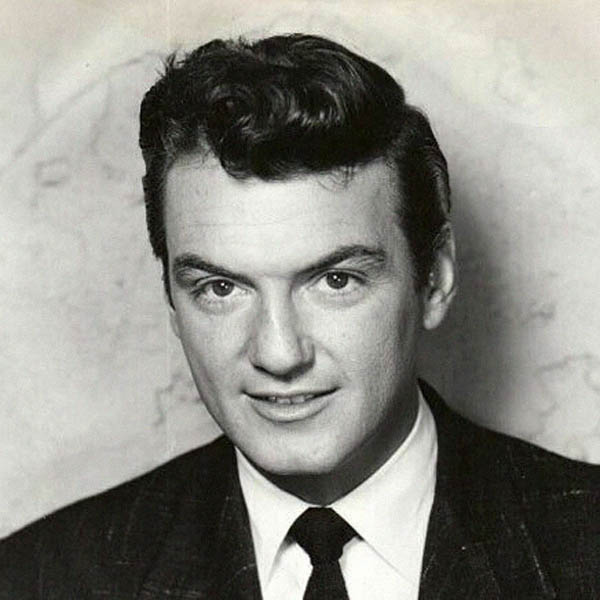 Biografía

Nacimiento
:
30 de Octubre
de 1923 (Newark, New Jersey, USA)
Fallecimiento
:
28 de Abril
de 2011 (Woodland Hills, Los Angeles, California, USA) [Causas Naturales]
Buscar tumba

Poseedor de una carrera cinematográfica de más de dos décadas, William Campbell inició su filmografía con un rol secundario en THE BREAKING POINT (Su Último Recurso-1950) para ir ascendiendo paulatinamente hasta sus primeros protagónicos en CELL 2455 DEATH ROW (Celda 2455, Pabellón de la Muerte-1955), drama carcelario de Columbia cuya actuación llamó la atención de la crítica, y MAN IN THE VAULT (El Hombre de la Bóveda-1956), producción de la Batjac (propiedad de John Wayne). Prosiguió su labor como actor de soporte en títulos como MAN WITHOUT A STAR (Hombres Sin Rumbo-1955) y LOVE ME TENDER (Mujer Robada-1956), junto a Elvis Presley. Por esa época se presentó el recordado protagónico televisivo de CANNONBALL (Los Camioneros-1958). Su prestigio actoral y su mala suerte en obtener el estrellato, le condujeron a asociarse a Roger Corman, que lo hizo protagonizar THE YOUNG RACERS (1964), DEMENTIA 13 (Demencia-1963), THE SECRET INVASION (Invasión Secreta-1964) y PORTRAIT IN TERROR (1965), remontada como BLOOD BATH (El Rastro del Vampiro-1966). Su personaje televisivo más recordado fue Trelane, de la serie STAR TREK (Viaje a las Estrellas), episodio THE SQUIRE OF GOTHOS (El Señor de Gothos-1967).
---
Ver biografías disponibles en la base de datos
:
A
B
C
D
E
F
G
H
I
J
K
L
M
N
O
P
Q
R
S
T
U
V
W
X
Y
Z

Filmografía parcial

Links externos