Sheree North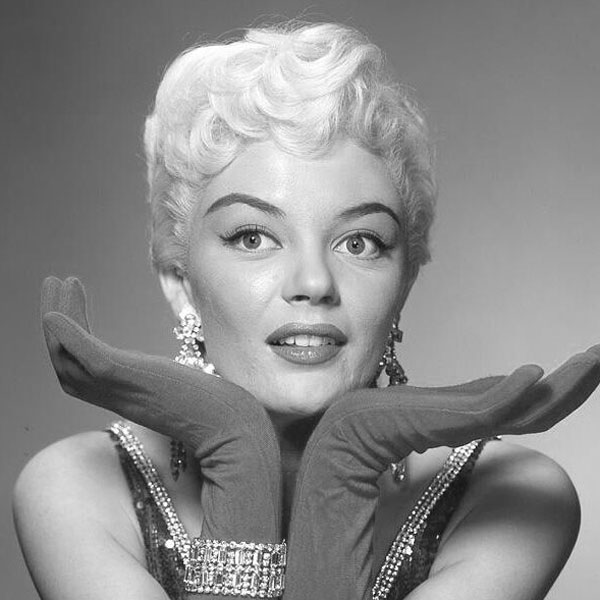 Biografía

Nombre verdadero, alternativos
: Dawn Bethel
Nacimiento
:
17 de Enero
de 1932 (Hollywood, California, USA)
Fallecimiento
:
4 de Noviembre
de 2005 (Los Angeles, California, USA) [Complicaciones Postoperatorias]
Buscar tumba

Esta sensual actriz y bailarina, una de los tantos clones de la Monroe, tuvo su momento de gloria en los años cincuenta, cuando la Fox la ubicó en atractivos roles en los filmes HOW TO BE VERY, VERY POPULAR (Cómo Usar las Curvas-1955), THE LIEUTENANT WORE SKIRTS (El Teniente era Ella-1956), THE BEST THINGS IN LIFE ARE FREE (El Encanto de Vivir-1956) y NO DOWN PAYMENT (La Mujer del Prójimo-1957), envíos en los que la escultural californiana bailaba vivazmente y demostraba su frescura y talento. Posteriormente realizó trabajos dramáticos para el director Don Siegel, en sus películas MADIGAN (Los Despiadados-1968), CHARLEY VARRICK (El Hombre que Burló a la Mafia-1973), THE SHOOTIST (El Tirador-1976) y TELEFON (Operación Telefón-1977). Se dice que fue la primera mujer en bailar el rock and roll en la pantalla grande. Últimamente ofreció una excelente interpretación como una amargada mujer policía en MANIAC COP (Íd.-1988).
---
Ver biografías disponibles en la base de datos
:
A
B
C
D
E
F
G
H
I
J
K
L
M
N
O
P
Q
R
S
T
U
V
W
X
Y
Z

Filmografía parcial

Links externos