Philip Madoc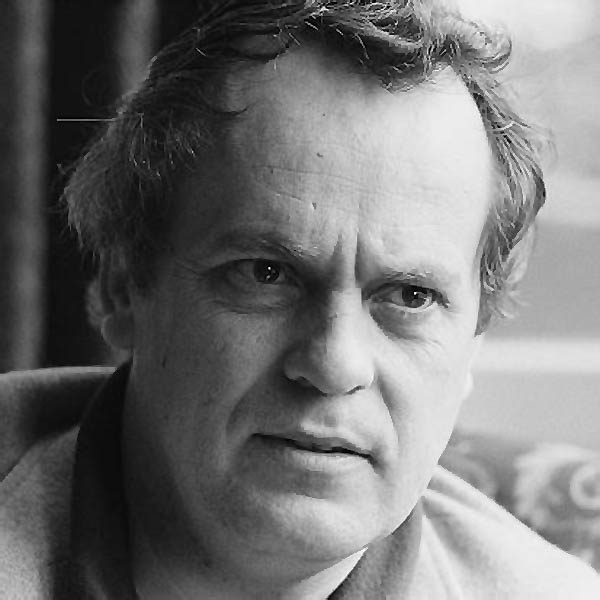 Biografía

Nacimiento
:
5 de Julio
de 1934 (Merthyr Tydfil, Gales)
Fallecimiento
:
5 de Marzo
de 2012 (Hertfordshire, Inglaterra)
Buscar tumba

Este sólido actor galés se hizo un rostro familiar para el televidente británico en los años '60, especialmente en papeles de villano, para series como THE AVENGERS (Los Vengadores), THE SAINT (El Santo) o DOCTOR WHO. A pesar de interpretar en pantalla grande roles en films como BERSERK! (Círculo de Terror-1967), DEADFALL (La Caída Mortal-1968) y DOPPELGÄNGER (Más Allá del Sol-1969), Madoc cobró mayor popularidad al protagonizar la miniserie THE LIFE AND TIMES OF DAVID LLOYD GEORGE (1981), encarnando claro está a dicho Primer Ministro británico.
---
Ver biografías disponibles en la base de datos
:
A
B
C
D
E
F
G
H
I
J
K
L
M
N
O
P
Q
R
S
T
U
V
W
X
Y
Z

Filmografía parcial

Links externos

Búsqueda